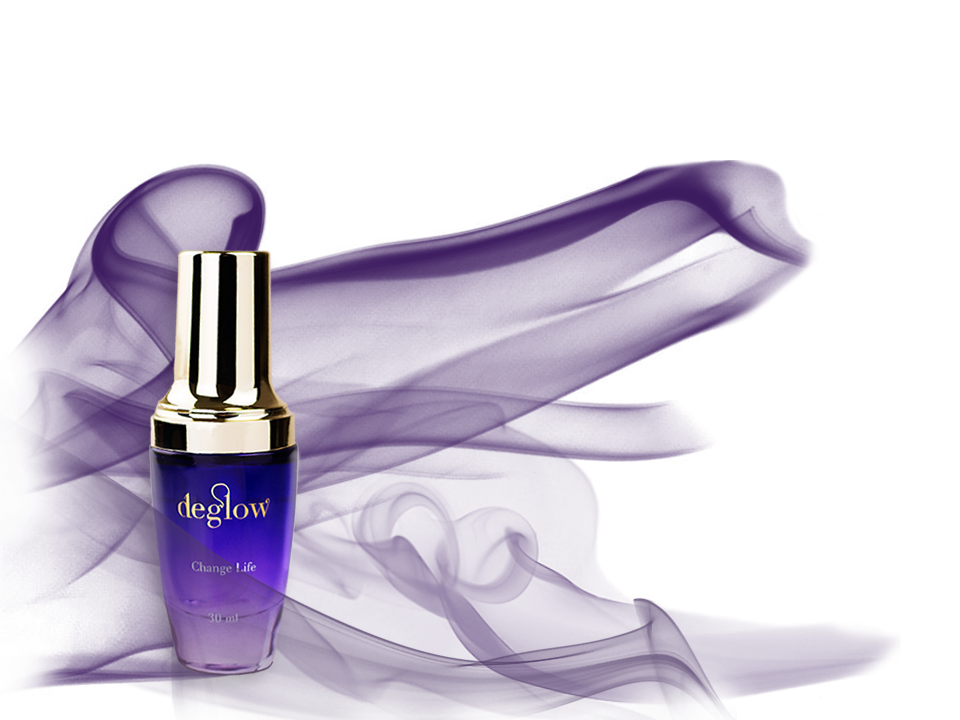 ABOUT DEGLOW
Women around the world are feeling the difference one small product can have. Deglow is changing the way women feel. It's not simply a product, it's an experience.
Women deserve to feel more confident, more comfortable, and more empowered. These are just some of the ways Deglow, the world's most unique cosmetic, is positively changing the way women feel about their bodies, and their lives.
Perfect for any woman, Deglow is revolutionizing skin care around the world, By offering women a product capable of not only making them feel better physically, but mentally and emotionally as well.
Deglow is designed to help woman feel more youthful and vibrant, rejuvenate their skin, and change their lives for the better.
Excellent daily maintenance for the most sensitive of body parts, Deglow not only provides the highest standard in skin care, but uniquely protects, moisturizes, and lubricates sensitive tissues naturally to improve skin tones and more importantly, self perception.
Re-ignite the flames of intimacy and feel the change Deglow can bring your life. Take your life into your own hands and live the lifestyle you dream of.
Deglow doesn't just provide moisture and comfort, it provides a whole new perspective on life. A more comfortable, self assured perspective. Made with every woman in mind, experience the difference of a changed life with Deglow.
Nature and Neccessity of Deglow
Ingredients:
Cyclopentasiloxane
Polysilicon ll
Olive Squalene
Dimethyl Isosorbide & Fragrance
Per Bottle :
$280.00Add to cart
Deglow are..
- Latest skin care Technology.
- 100% Water Free.
- 100% Alcohol Free.
- No Preservatives.
- Non Irritation.
- Non Toxic.
- Non Greasy.